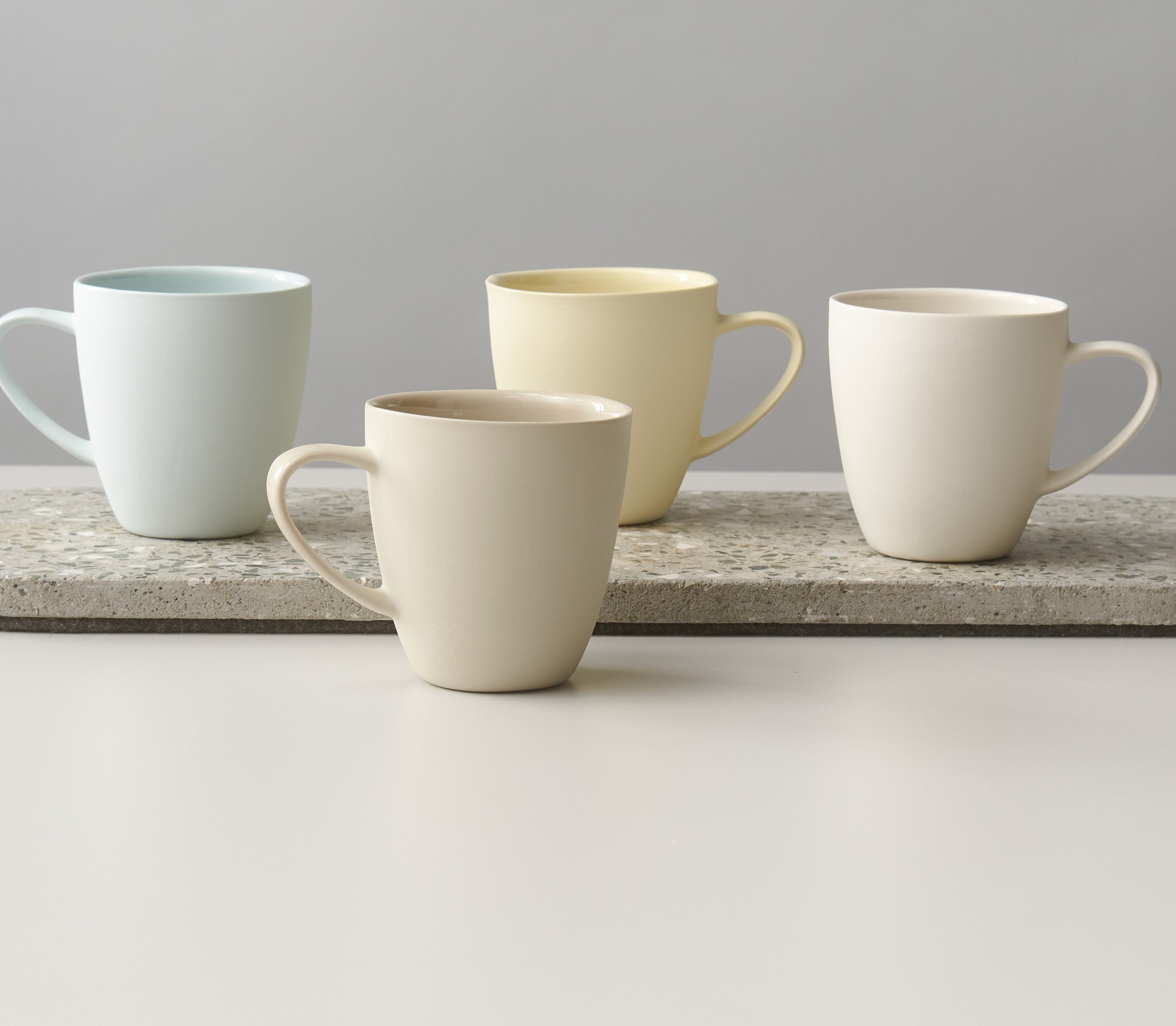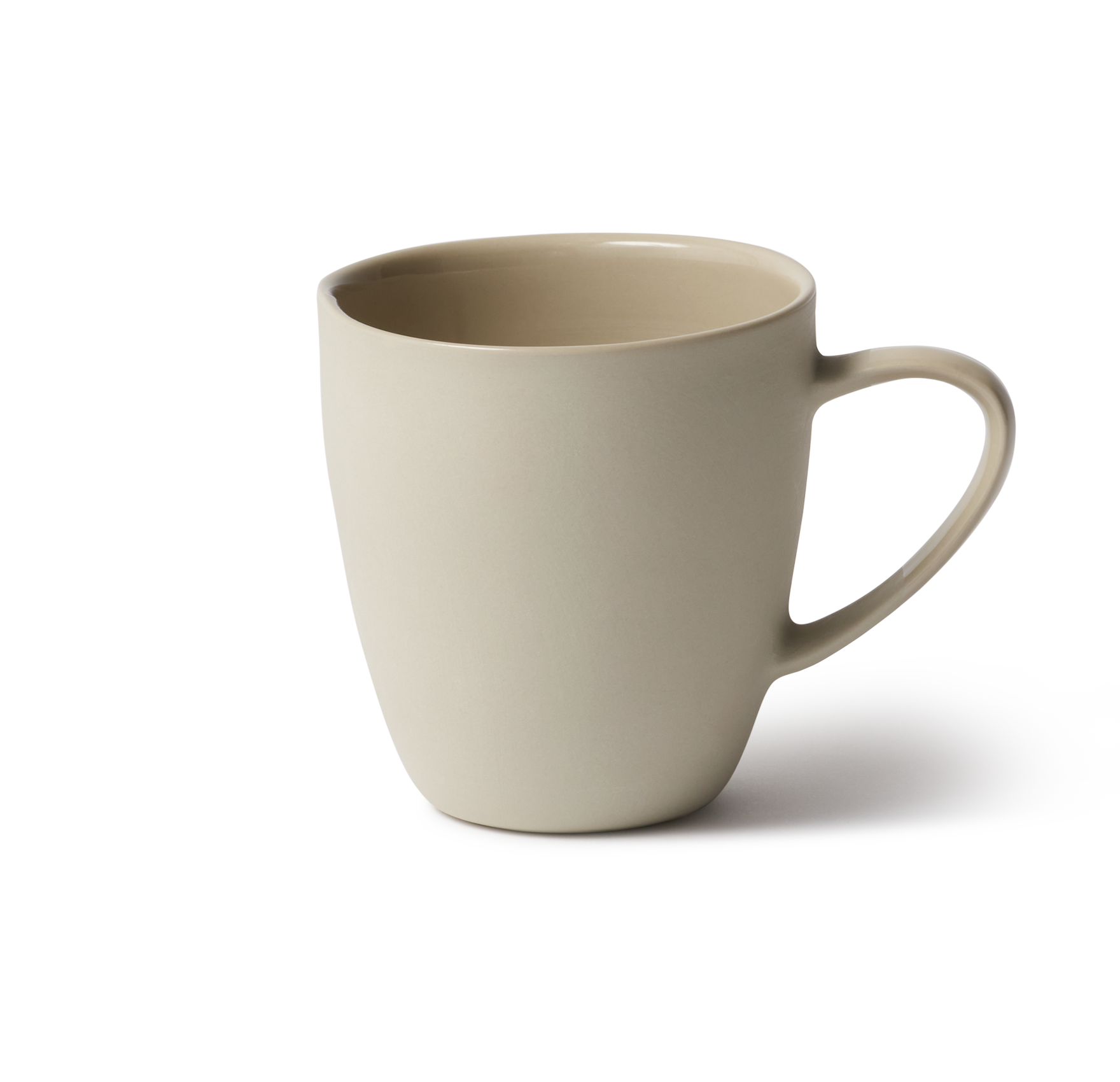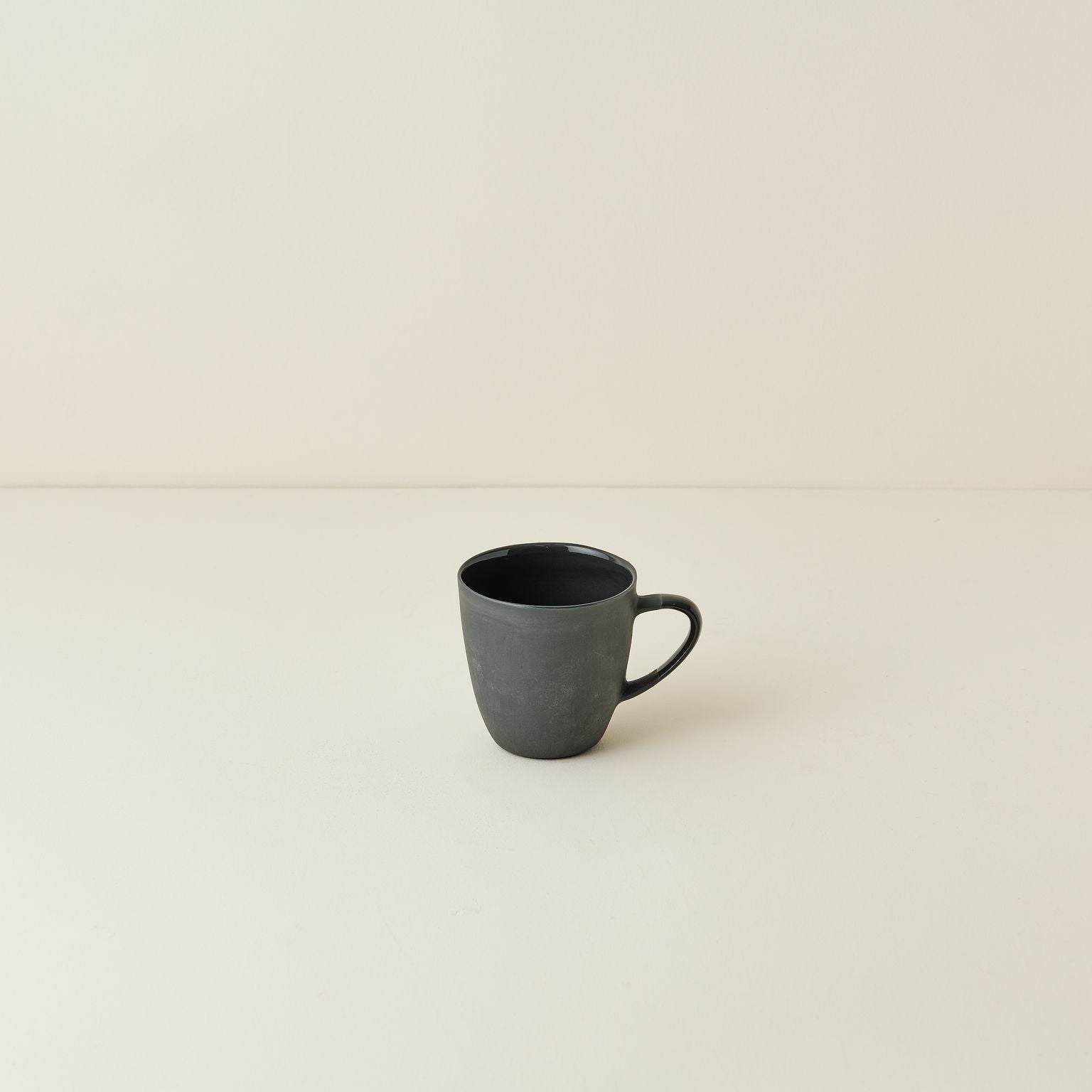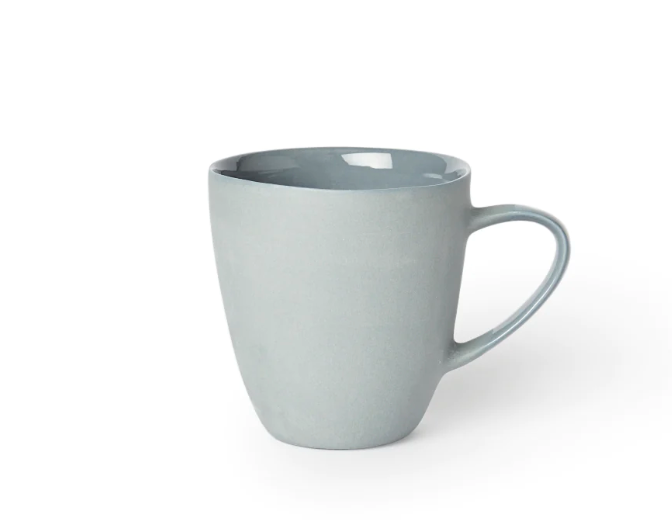 This mug is suitable for any hot beverage - coffee, hot chocolate, tea — pretty much anything cozy.
Mud Australia products are handmade in Sydney, Australia. Slight irregularities in size, glaze and texture reflect the artisan nature of the product and should be embraced. All glazes and porcelain bodies are non-toxic.
7.6 fl oz

3.5" DIA x 3.1"H
With an organic feel designed to highlight its handcrafted origin, Mud Australia intersects a minimal aesthetic with an artisan finish. The collection's soft curves and pastel glazes offer a timeless alternative to mass-produced ceramic design. Handmade in Sydney, Australia using clay from Limoges, France.
Mud porcelain can, with some care, be safely used in oven, microwave and dishwashers.