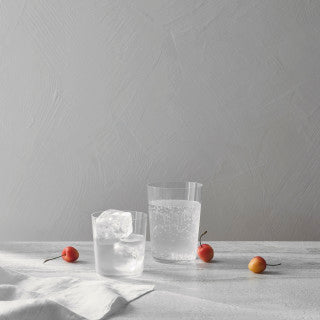 HG Long Drink Glass Set/6
Made in the heart of Tuscany, these glasses are made from a proprietary crystalline formula known in the industry for its strength and quality. There's also no pollution or atmospheric discharge in the production, for an environmentally friendly product that's lightweight, modern and why we call it an HG Essential.
With 18 ounces of capacity, this glass is perfect if you want a little more room for your everyday drinks, or for tall cocktails, like a Dark 'n Stormy, Mojito or Bloody Mary.
Sold as a set of 6.

18.6oz