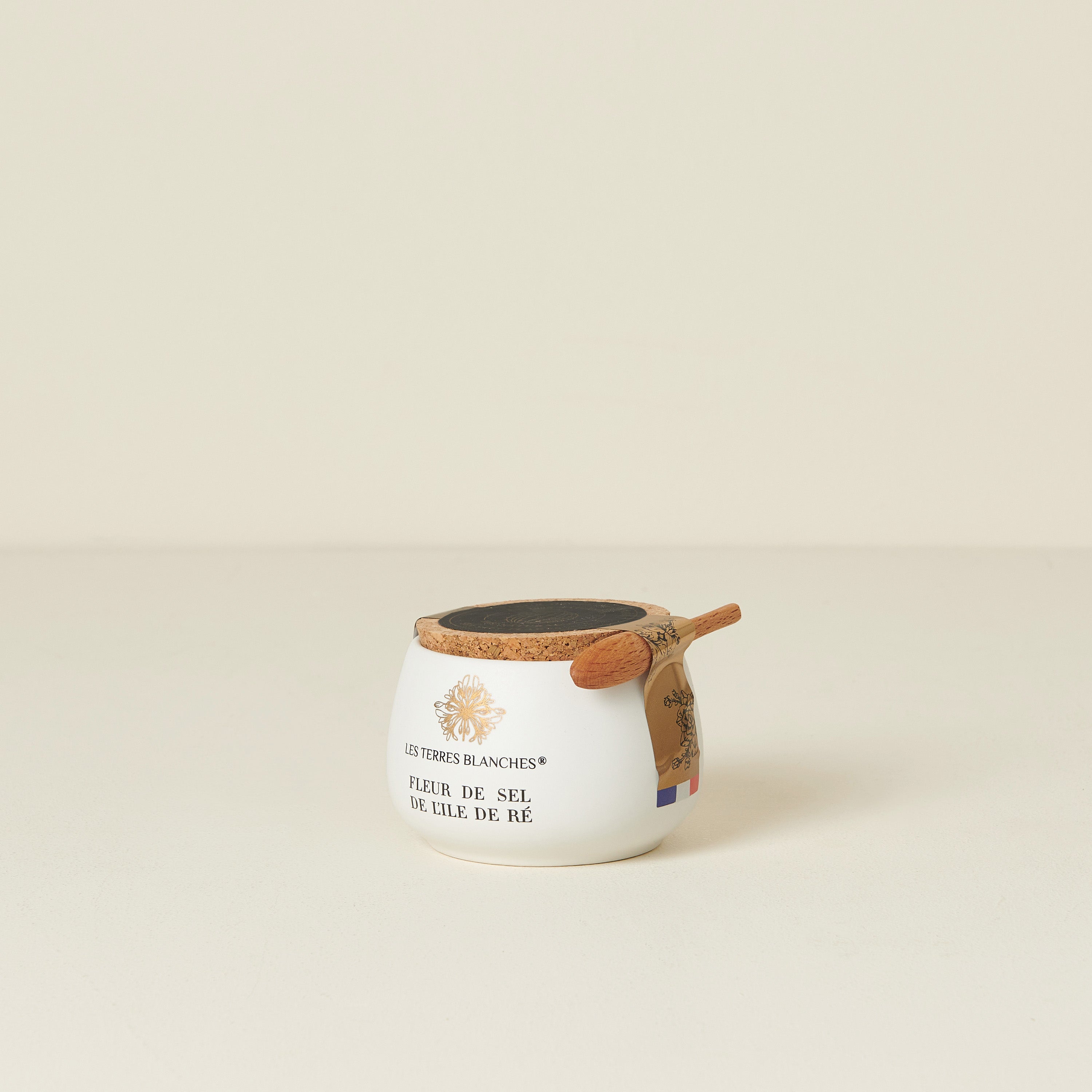 Fleur de Sel from the Ile de Ré
Known as the caviar of salt, this fleur de sel is collected around the pristine island of Ile de Ré on the Atlantic coast of France. Known for its pure, delicate flavour, each crystal is hand-harvested by dedicated salt farmers, ensuring a superior product. Use it to elevate any dish. 
Clipperton is a family-owned gourmet food importer that has been bringing the finest and most authentic flavours of France to the USA and Canada since 2002. With a passion for connecting people with the very best that France has to offer, working exclusively with small-batch producers and artisans.