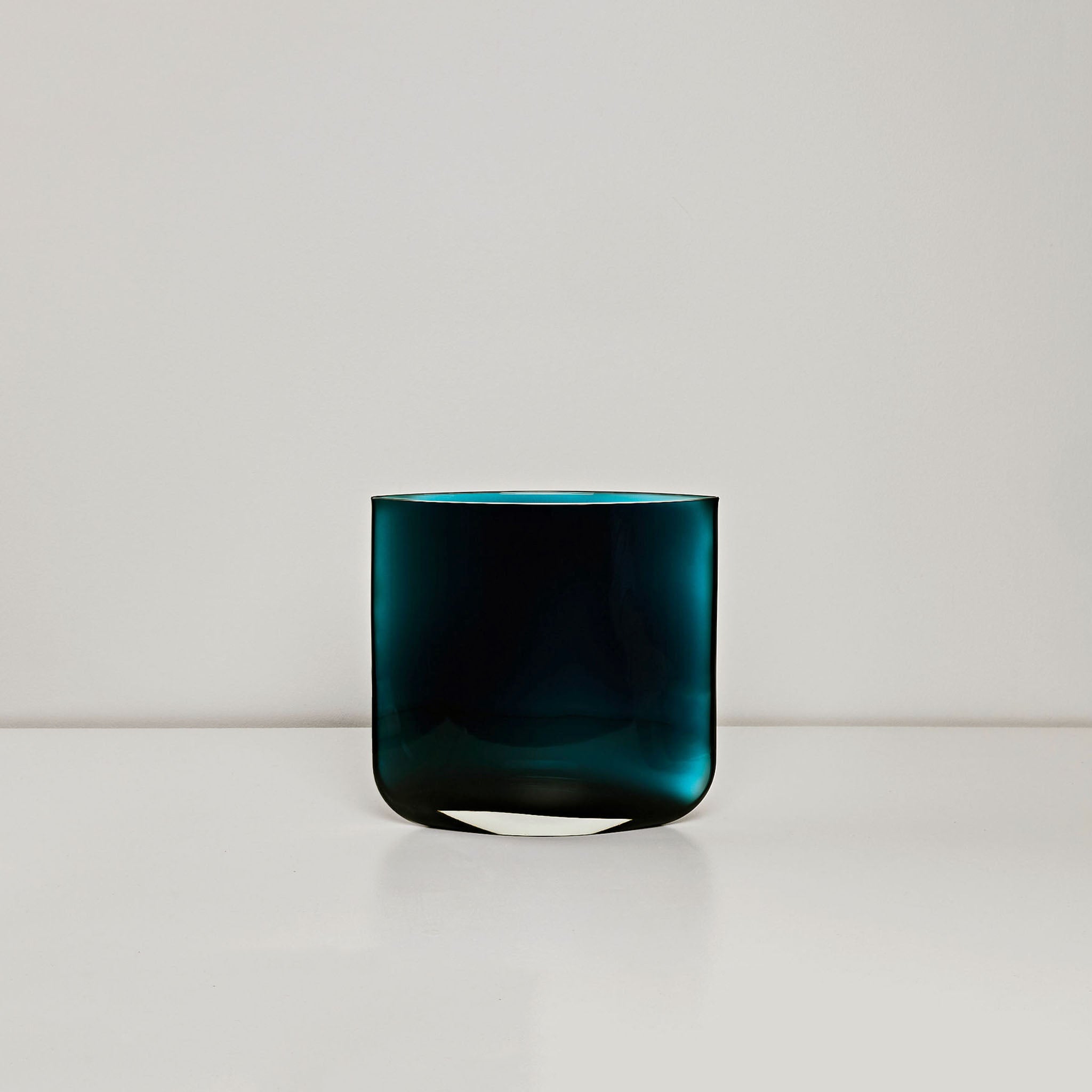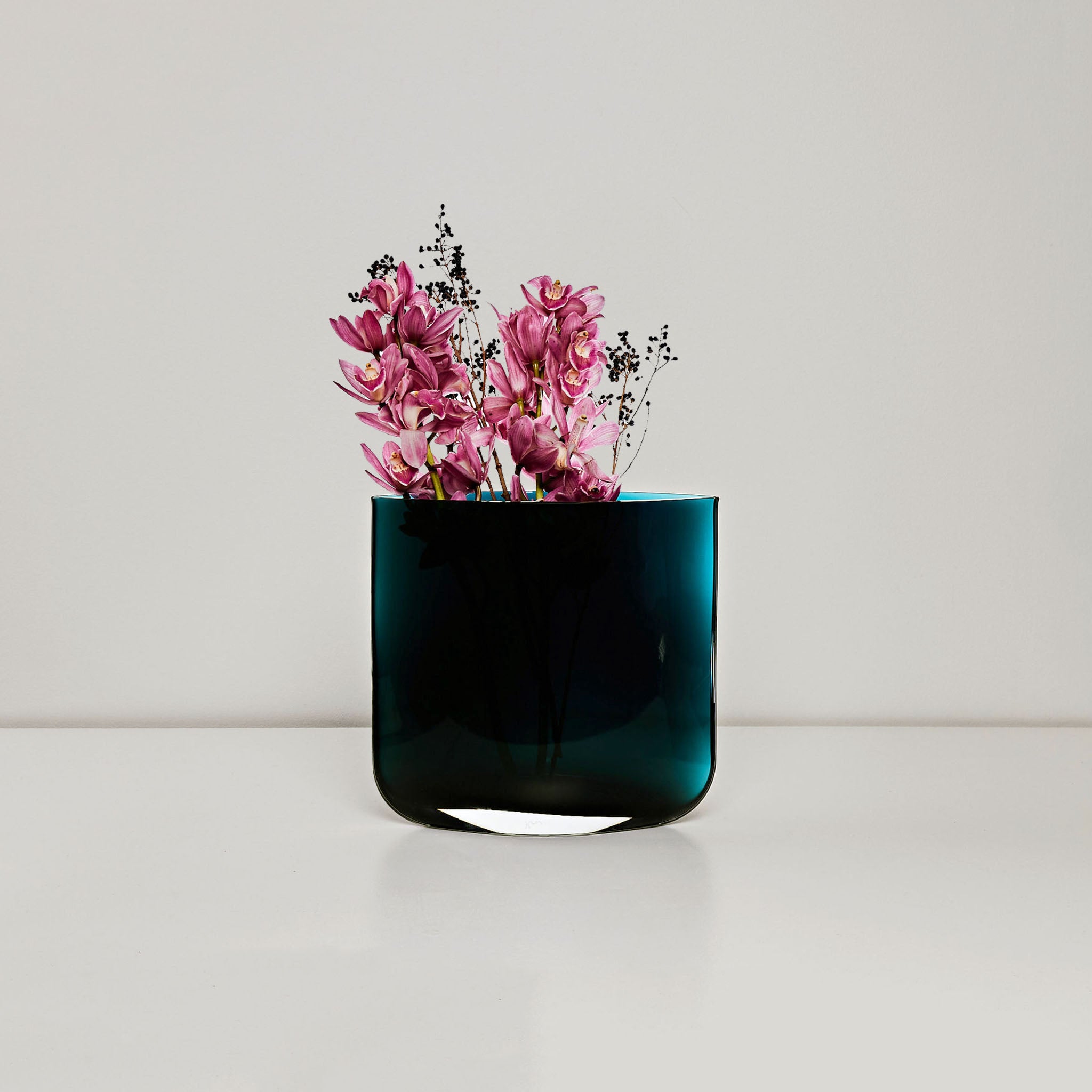 Low Blade Vase, Petroleum Green
This vase is rich in colour, light and texture. Sculpted to a regular size from lead-free crystalline glass, the result fuses contemporary design with artful sensibilities — a modern, minimalist vessel for your flower arrangements.
Made by master glass blowers in eastern Europe.

11.8" H x 12.4" W
Launched in 2014 in Milan and Paris, from a Turkish brand of contemporary glassware. Their tagline "glass under the architectural lens" works with the idea of simplicity as the brand's guiding principle. Products are clean, elegant and made with lead-free crystal glass.
Hand wash with a soft cloth; once dry, we recommend polishing using a soft micro fibre cloth.