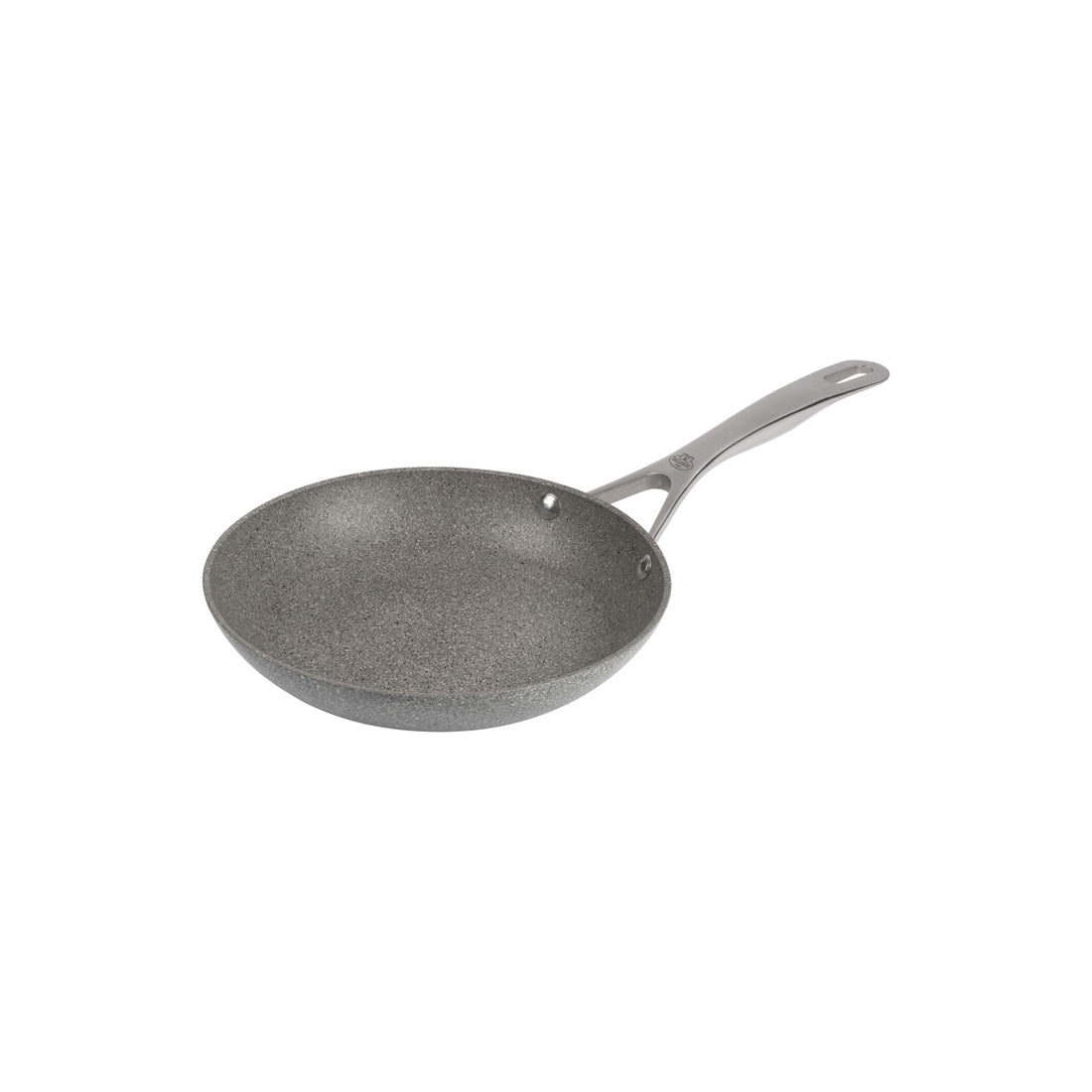 Made in Italy, these nonstick pans feature a unique speckled Granitium coating, meaning: 1. The coating is extremely nonstick; 2. They're high temperature-resistant; 3. They're easy to clean; 4. They work on all stovetops including induction.
We rest our case.
Made in Lombardy, Italy of aluminium with stainless steel handle.

9.5" DIA
Ballarini is the Italian producer of some of the world's best nonstick cookware.