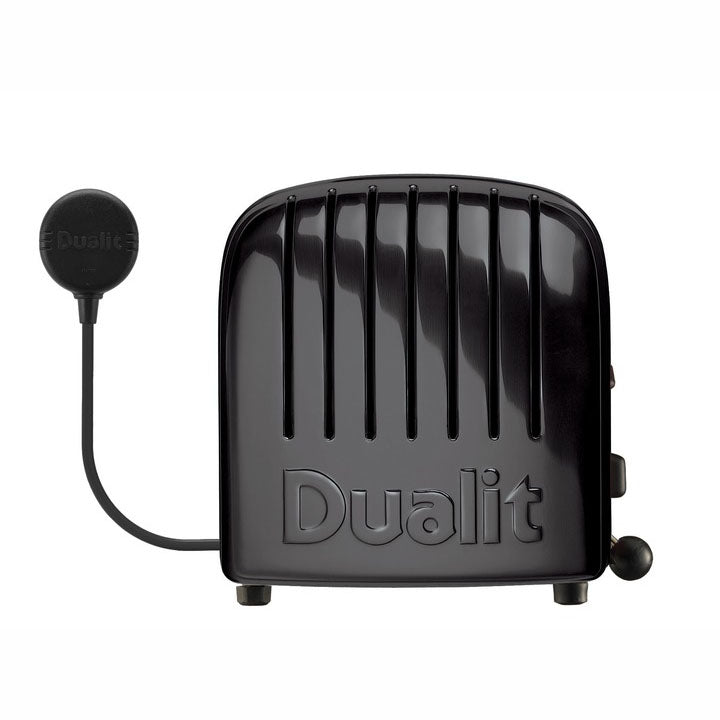 The 2-slice NewGen toaster is Dualit's most compact toaster. It offers an energy-efficient slot-selector control which allows you to only toast what you need, a defrost setting for frozen bread, and the option to toast buns and bagels. The selector control allows you to heat either one or both slots. 
- Capacity: 1 or 2 slices
- The extra wide slots (2.8cm) accommodate large items
- Elements: Award-winning, patented ProHeat elements
- Materials: Cast aluminium ends, stainless steel body

9"W x 8"H x 10"L
Dualit produces not only one of the most fashionable pieces of kitchen equipment in the world, but also one of the best. The company's products are durable (they're meant to last a lifetime), simple, and boast an industrial-chic style that has remained intact since the company was founded in 1940s London. Each toaster is handcrafted at the company's factory in West Sussex, and the name of whoever assembled the particular toaster is etched into the bottom of each one.