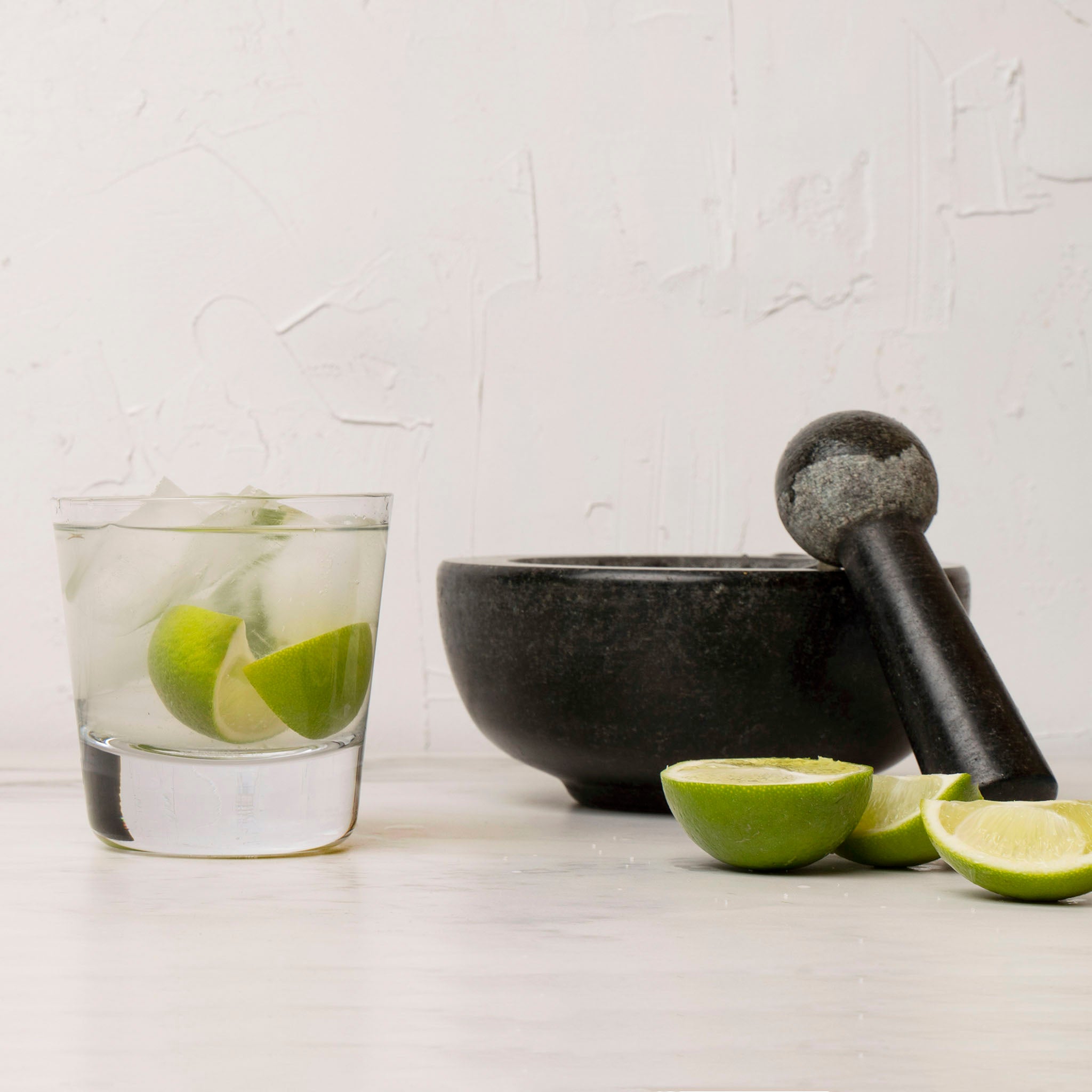 Mortar and Pestle, Black Granite
Super-functional design by Corin Mellor in heavyweight hand-turned black granite. Polished outside and with a textured pestle and interior for efficient grinding and pulverizing action.
Known as one of the best designers in Britain, David Mellor is renowned for his outstanding flatware. He insisted upon the essential relationship between making things and designing them. All flatware is made in Mellor's circular factory in Sheffield, described as a minor masterpiece of modern architecture. Available in silver plate and sterling silver upon request.
Not suitable for dishwashers. Wash by hand and dry immediately after each use.