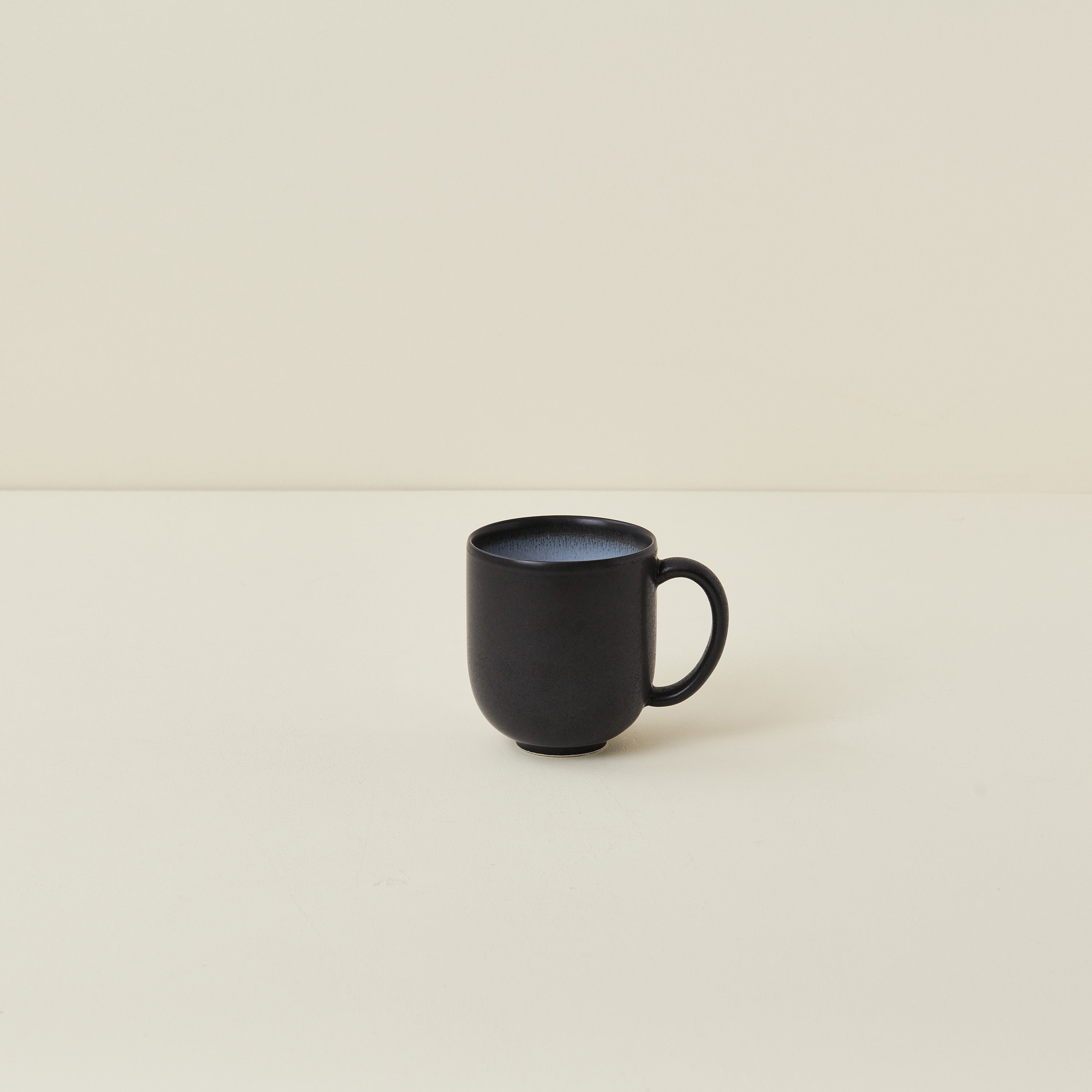 Because of its handmade nature, no two pieces will ever be alike; small variations may occur.

23 cm DIA
Handcrafted in the small village of Drôme in the south of France, Jars is known for its unique glazes and earthy shapes and colours. Each item produced involves 10 steps and over 20 hand processes.
Dishwasher and microwave safe.