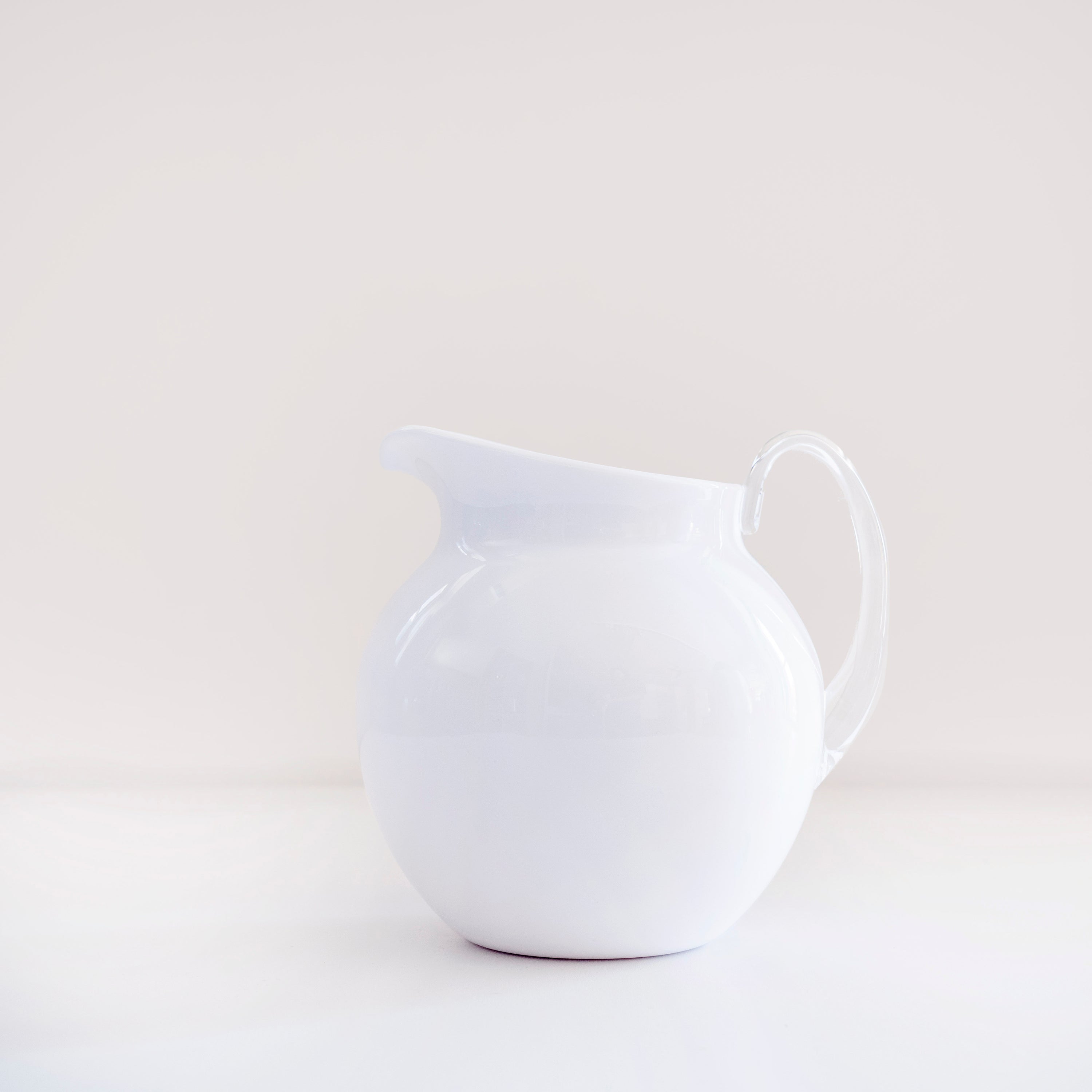 Known for his breathtaking shatterfree designs in styles and colours that pop, Florence-based Mario Luca Giusti has conquered the world of outdoor entertaining with his glossy, high-shine products.
Made of acrylic.

8"H x 5"W | Capacity 2L
Mario Luca Giusti brings an elegant yet practical collection to the table. Perfect for outdoor entertaining, his products are composed of synthetic materials such as polycarbonate, acrylic and melamine. The Florence-based glassmaker's products are used on many European yachts and in hotels including the J.K. Palaceo in Capri.